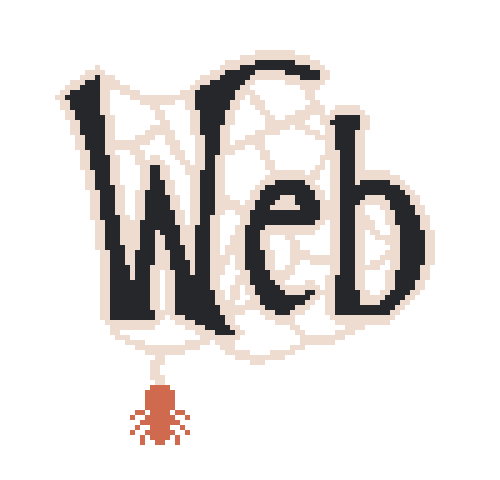 Web
Web by LlamaDev and llamaking1 made for the GMTK Game Jam 2021.
In web you are a spider, and must trap flies in your web, dragging them back in to eat them. The more flies you eat at once, the more points you get! However be careful, if a fly hits your web, it will break freeing your trapped flies!
All art and music was made during the jam period.
Known Bugs:
In the tutorial that the videos do not render on the WebGl version.
Going back to the menu breaks the buttons (Reloding game fixes it).
Timer continues into negatives when game is finished.
Controls:
WASD / Arrow Keys - Move
Mouse - Aim
Left click - Shoot web
Right click - Pull flies in
Spacebar - Shoot 8 webs in different directions.